I ain't really got shit to say so if you wanna hear a new beat click the fuckin' Breakin' Bread link below. And sign the muthafuckin "G" Book Im FUCKIN' GONE!!!!!!!!!
J . takin' yo muthafuckin'babies momma CIZZLE...BITCH
If ya didn't know now ya know TL the Danksta from N2DEEP is back and is in the studio with Jay Tee like old times ready to put out N2DEEP 2002 this summer. The first single will be on Johnny Z and young Dru's 707 compilation the sequel it's titled "Dope for sale". Jay Tee and Baby Beesh's new CD just came out June 18th titled "Velvetism" That shit is hella tight . Baby beesh's new album just dropped it's titled "On tha cool". Man both these CD's are comin' with some str8 LATINO HEAT! If you ain't gottum gettum!!!!!!!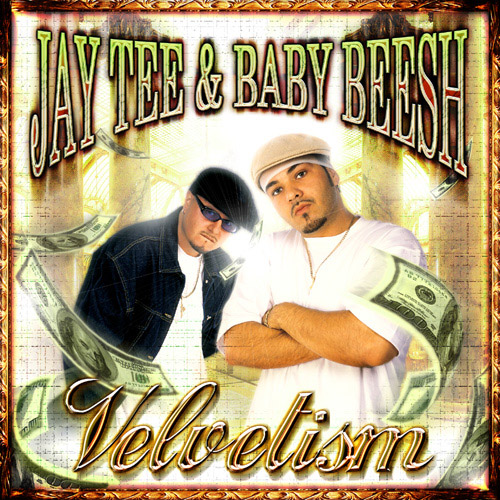 Let me tell ya sumpin' My potna BIG Rasckelli is doin' BIGG thangs up in the studio. He got Baby Beesh from Dopehouse Records and Mr. Kee from Black And Brown Ent. comin' out on his new CD. Rasc is comin' wit some of that NorthWest FIRE fo' yo ass! Peep his website @www.stonedkings.com and jump yo ass on the ezboard @http://pub30.ezboard.com/byakavegas and find out Whats really poppin' wit the SK Clique!